Indoor Proposal Ideas for Winter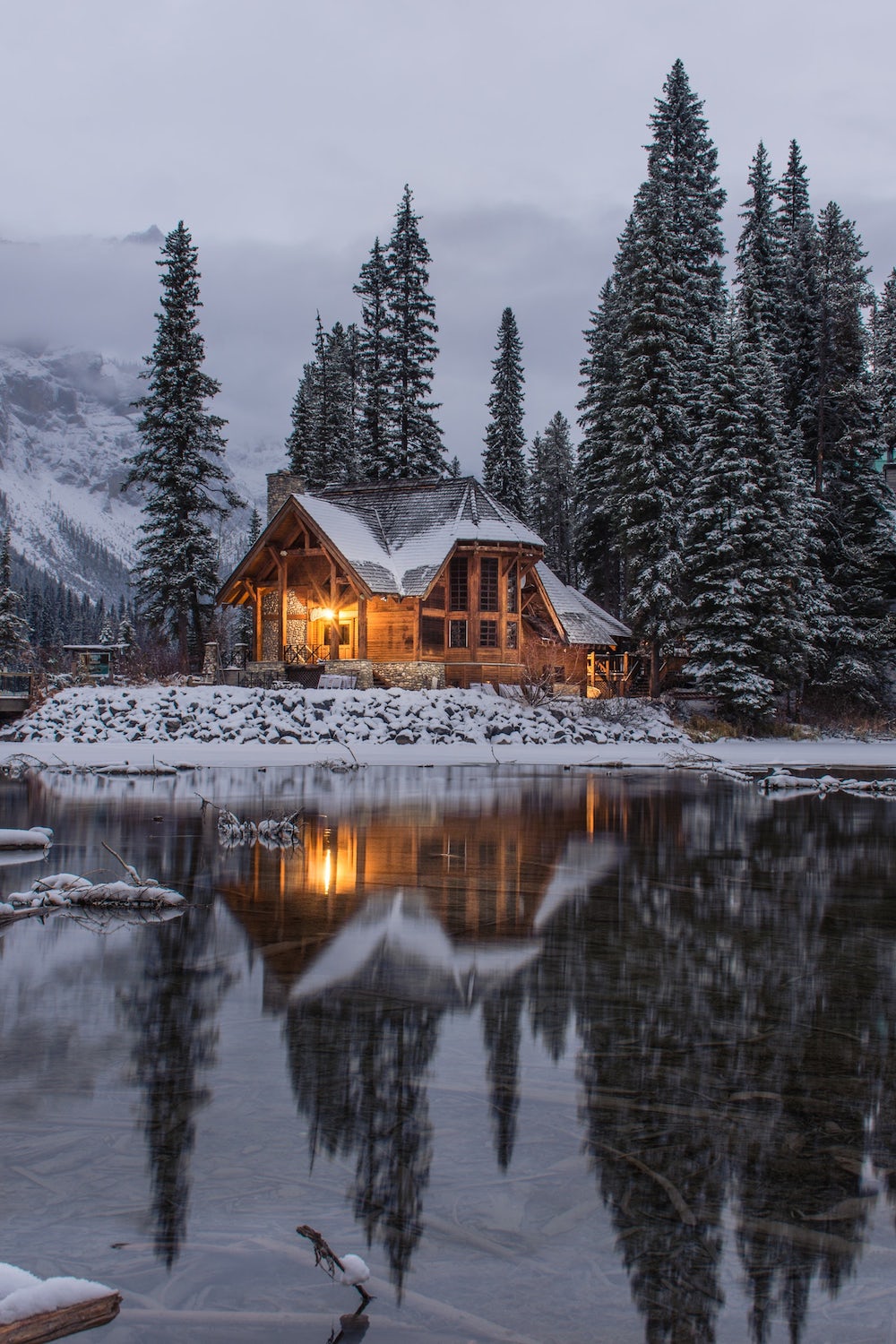 Winter can be one of the most romantic seasons of the year. The twinkling lights, cozy nights, and festive songs make it the perfect time of year to plan your marriage proposal! With all the natural romance winter brings, it also brings unpredictable weather and freezing temperatures!
If you're thinking about proposing this season, but can't stand the cold, we've made a list of indoor proposal ideas to help you pop the question!
Romantic Cabin
What's more romantic than a tranquil, cozy cabin surrounded by glistening snow and mountains? This is the perfect place to rent for a private proposal she'll never forget. Whisk her away to a ski resort and inquire about cabins nearby.
An Art Gallery
An art gallery has the perfect setting for your winter proposal. It's filled with beautiful art and offers an intimate romantic vibe. Many galleries are willing to close their doors to help make your marriage proposal private.
A Cozy Piano Bar
There's something so romantic about a lounge in the middle of winter. Find one with a private room, a fireplace, or a pianist to play music for your special day.
A Private Restaurant 
What better way to propose after a full belly and heart? You can wow your special someone with an unforgettable dinner and find a venue with stunning mountain views to pop the question.
There's so much beauty that winter brings so why not plan a winter marriage proposal? It can be hard to accomplish with unpredictable weather, but here at Proposal Ideas, we're experts at helping your proposal day run as smoothly as possible. Contact us today to plan your dream proposal!