Pros and Cons to a Valentine's Day Proposal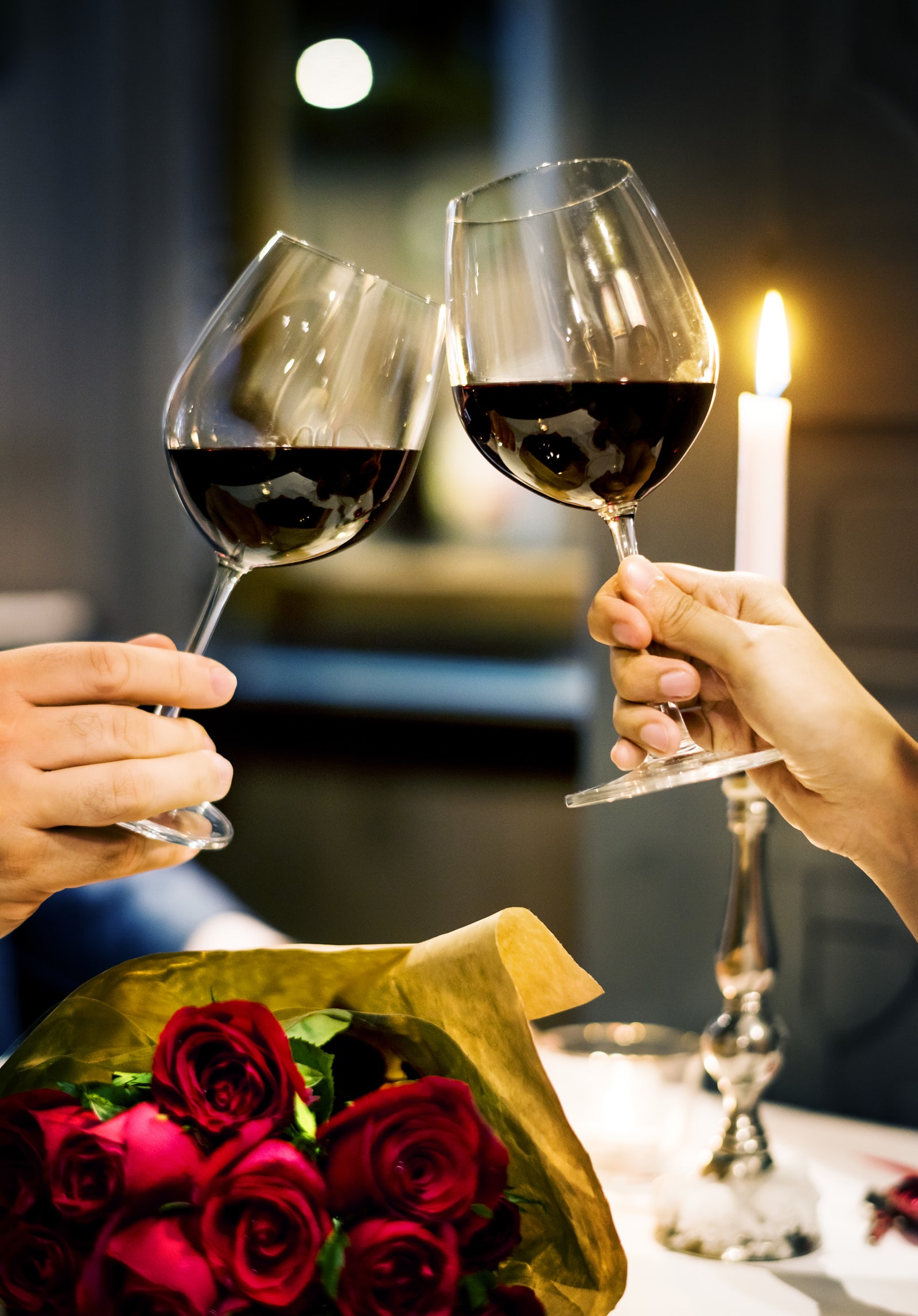 Valentine's Day is around the corner and it's no surprise it's a popular time to propose. It's a day filled with love and celebrations, but for some people getting engaged on February 14th can feel tacky. If you're thinking about planning a marriage proposal this Valentine's Day, we've put together a list of pros and cons to help you decide.
Pros
Romance
Love is in the air on this holiday, so it can make planning a proposal a little easier. On Valentine's Day most places you go to will already have dim lighting, decorations, and pre-fixed menus to help your proposal feel romantic.
Good Cover
The great thing about proposing on Valentine's Day is that your partner will never see it coming! There's nothing suspicious about going somewhere special on this day, and she'll be surprised when you turn your date into a marriage proposal.
You'll Remember The Date
Let's face it; men can sometimes forget important dates. If you plan a Valentine's Day proposal you'll be sure to always remember the anniversary of when you popped the question!
Cons
Not Original
Some women feel that planning a proposal on Valentine's Day is tacky and not original. If you do plan on proposing, make sure you do something unique that's not too cliché.
Not Alone
There are many other couples out celebrating on Valentine's Day so it may be hard to find privacy. Also keep in mind that other proposals may happen at the same time as yours.
Expensive
Roses, champagne and chocolates are on high demand during this holiday, so make sure to plan ahead. Many venues end up charging more and most restaurants have a pre-fixed menu that's typically more expensive than you may have planned for.
Planning a Valentine's Day proposal can be challenging, but our team of expert marriage proposal planners can help make sure everything runs smoothly. Contact us now and start planning your proposal today!