Romantic Proposal Ideas for Wine Lovers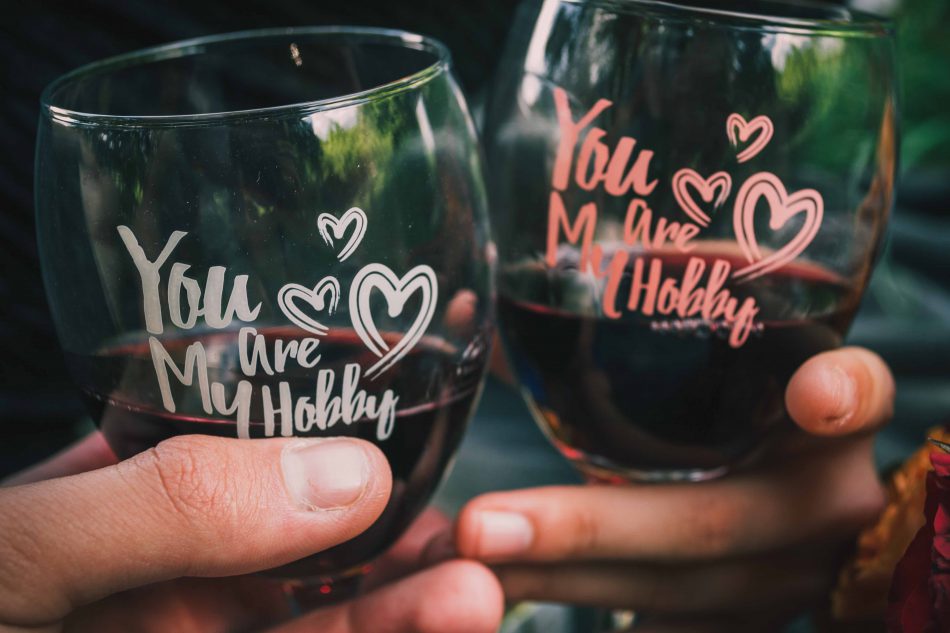 If you have a wine lover in your life, incorporating her favorite vintage into your marriage proposal might just be the way to her heart. Proposal-Ideas.com helps plan proposals in various cities across the U.S., so take a look at some of our wine proposal ideas to get started!
Winery
There's nothing more romantic than an intimate proposal in a winery filled with twinkling candles and swoon-worthy pairings like chocolate truffles, local cheeses, and fresh champagne. Whether you're traveling to California to visit Napa or Sonoma, or you want to plan a proposal at a winery in your home city, Proposal-Ideas.com can work with the winery to help create a romantic backdrop for your proposal.
When she says "yes!" you'll be in the perfect place to make a toast to the rest of your lives.
Rooftop
If you want to propose in New York with breathtaking views of Manhattan, our rooftop proposal package includes a celebratory bottle of bubbly to help you celebrate your engagement. After you make your way to a private rooftop terrace, you'll enjoy dinner for two and your favorite bottle of wine to commemorate the occasion.
You don't have to be at a winery to incorporate wine into your proposal. Once you find the perfect venue, you can personalize your proposal to match her interests and personality.
Restaurant
Want to treat her to a gourmet meal at one of your city's five-star restaurants? Many restaurant managers can help you navigate your proposal, including sprinkling rose petals at your table or helping you pop the question with a romantic dessert that says "will you marry me?"
As you sip on your favorite wine and express your emotions over dinner, the evening will end on an exciting note when you get down on one knee!
Wine Tasting
While San Francisco is near some of the most noteworthy wineries in the country, you can take your favorite bottles of wine onto the water as you enjoy a wine tasting cruise proposal! Proposal-Ideas.com will help you plan a private cruise at sunset where the two of you can learn about some of the region's best wines by an experienced wine steward.
With the water rippling in the background and the golden hue of the sunset, you'll have the most romantic atmosphere to propose!
Are you ready to plan a memorable wine proposal? Contact Proposal-Ideas.com to see how we can bring your vision to life and help you create a once-in-a-lifetime proposal.