Creative Proposal Ideas
Don't know where to propose in Boston? From Boston's Historic Freedom Trail to the Top of the Hub, the famous sights of this city provide a fairytale backdrop for your perfect marriage proposal. Proposal-Ideas understands that each couple is unique, so we offer an array of proposal ideas ranging from adventurous to romantic. Whether you are interested in a romantic gondola ride, a private sailing charter for two or an exhilarating helicopter experience, our engagement ideas are sure to leave your sweetheart in awe. Your perfect Boston marriage proposal awaits!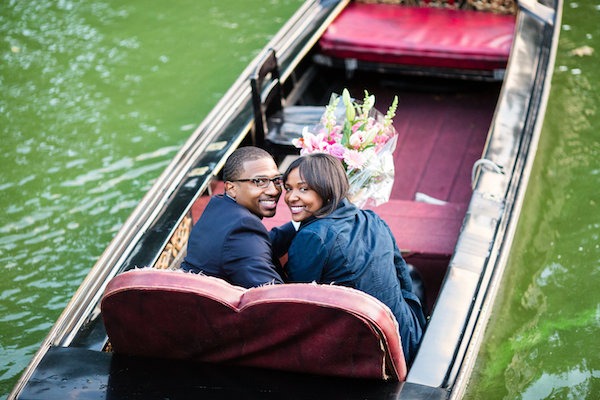 Gondola Marriage Proposal
$449
Transport yourselves to the canals of Italy with a gondola ride. Glide through the relaxing waters while you nibble on gourmet cheese, crackers and rich ….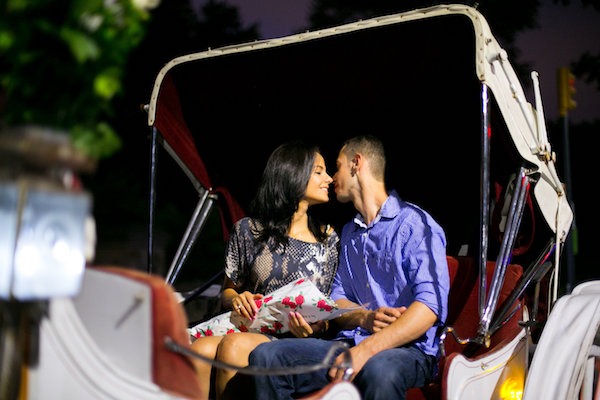 Romantic Carriage Ride Proposal
$399
Take a step back in time and slow things down with this relaxing and elegant marriage proposal. This romantic 1-hour carriage ride will lead you by parts ….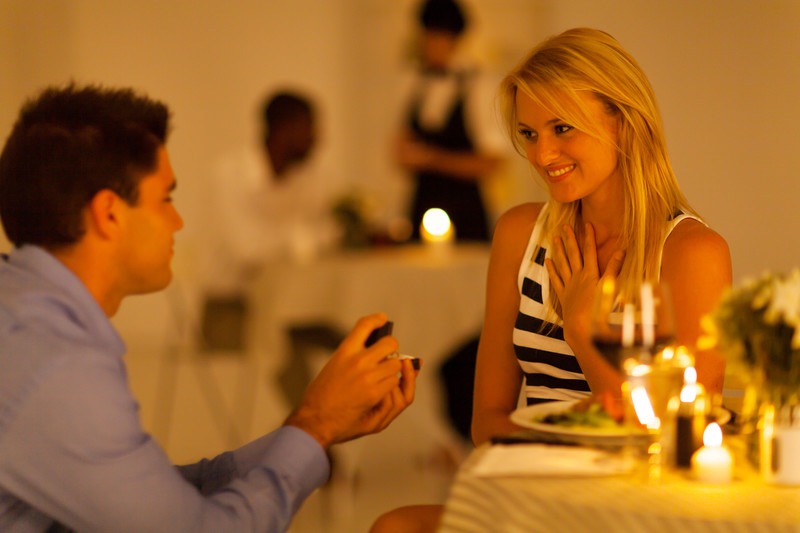 Romantic Dinner Proposal
$599
This romantic dining experience is like none other. Your table for two, situated over 50 stories above the streets of Boston, provides breathtaking views ….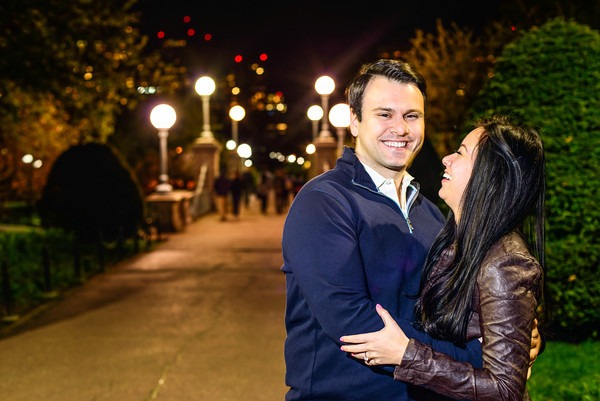 Outdoor Park Proposal
$799
Let an enchanting outdoor setting be the backdrop for your perfect marriage proposal. We'll arrange for rose petals sprinkled on a blanket to be set ….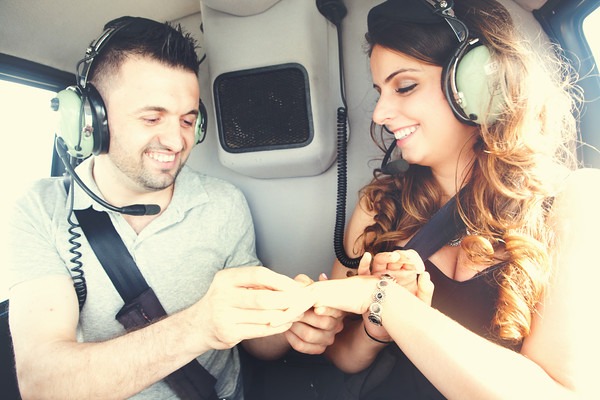 Private Helicopter Marriage Proposal
$719
You will be soaring above a variety of amazing American historical landmarks on this riveting helicopter ride. Tour Boston from a brand new perspective ….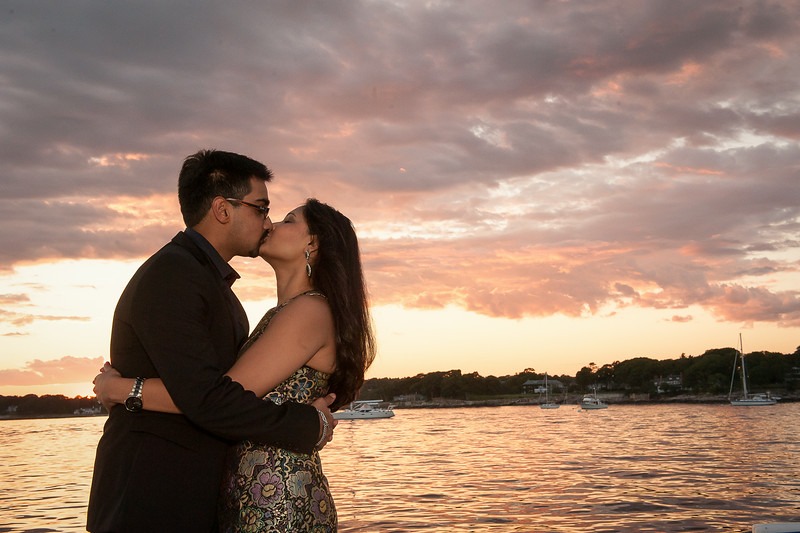 Private Sail Cruise Proposal
$1069
Treat your special someone to your very own private cruise through Boston Harbor, and enjoy the breathtaking views of historic Boston. As your boat coasts ….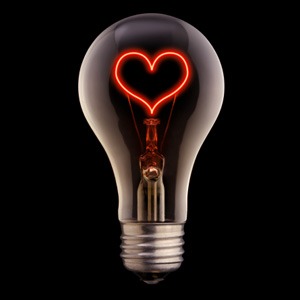 Build Your Own Proposal
$1100
Perfect for the person who knows exactly how they want to propose but needs some expert help putting the pieces together. Our experienced team of Proposal ….