Creative Proposal Ideas
Don't know where to propose in Chicago? From Chicago's glittering skyscrapers bordering Millennium Park to the vibrant streets of Lincoln Park, the cosmopolitan sights of this city make it the perfect setting for your marriage proposal. Proposal-Ideas understands that each couple is unique, so we provide a variety of proposal ideas for you to choose from. Whether your interests tend towards the adventurous with a private helicopter tour or the more romantic with an elegant dinner in an unforgettable setting, our engagement ideas will ensure your proposal is a moment to remember. Your perfect Chicago marriage proposal awaits!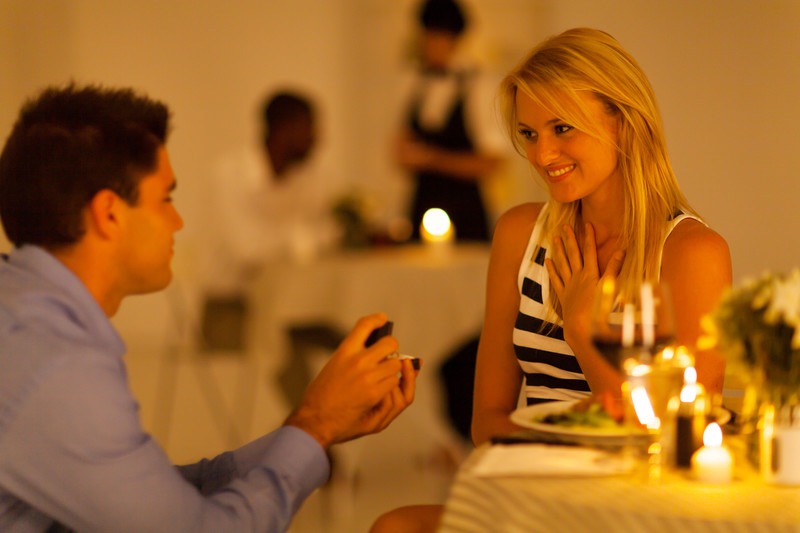 Romantic Dinner Proposal
$499
You and your loved one will feel like you're dining in the sky as you share a romantic dinner almost 100 floors above the streets of the Windy City. ….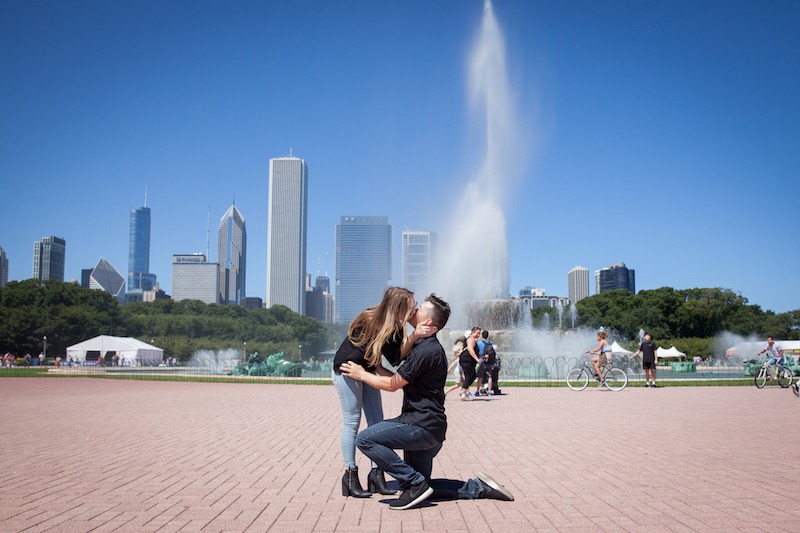 Surprise Photography Proposal
$575
Let an enchanting outdoor setting be the backdrop for your perfect marriage proposal. We'll arrange for a discreet photographer to be waiting ….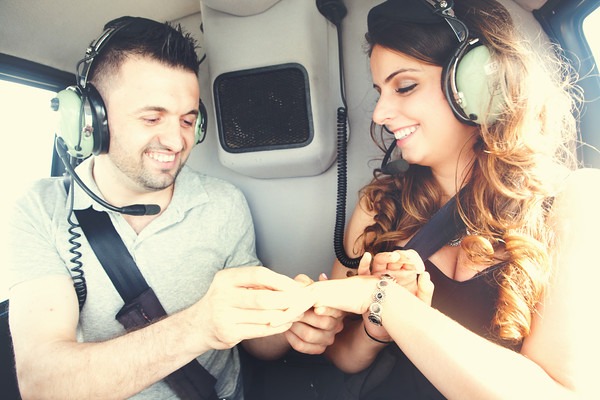 Private Helicopter Marriage Proposal
$876
You will be soaring above the Windy City's skyscrapers on this thrilling helicopter tour. Tour Chicago from a whole new perspective in your private helicopter ….
Musical Surprise Marriage Proposal
$599
Take a stroll along a public location in the city of Chicago.  You spot a musician busking in the area then to your amazement, the musician hands your partner ….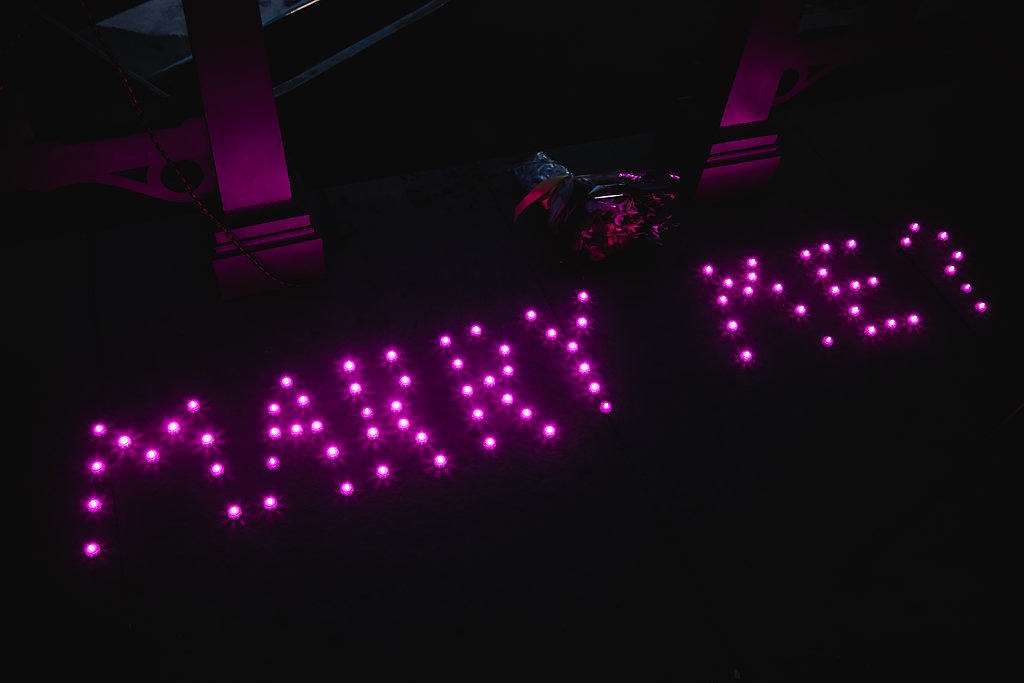 Marry Me Lights Proposal
$759
Take a stroll along a public location in the city of Chicago.  You spot something glimmering in the distance.  You approach and your partner is shocked  ….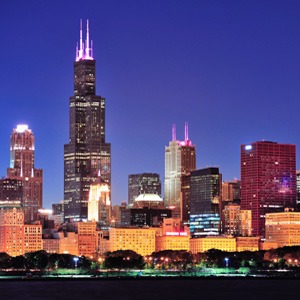 Romantic Rooftop Proposal
$799
Set the stage for your dream marriage proposal high above the Chicago skyline. The private Chicago rooftop will be exclusively yours to pop the question ….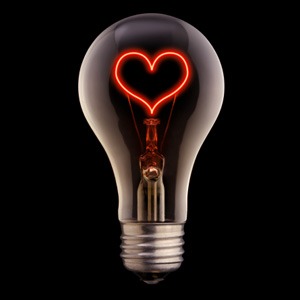 Build Your Own Proposal
$1100
Perfect for the person who knows exactly how they want to propose but needs some expert help putting the pieces together. Our experienced team of Proposal ….