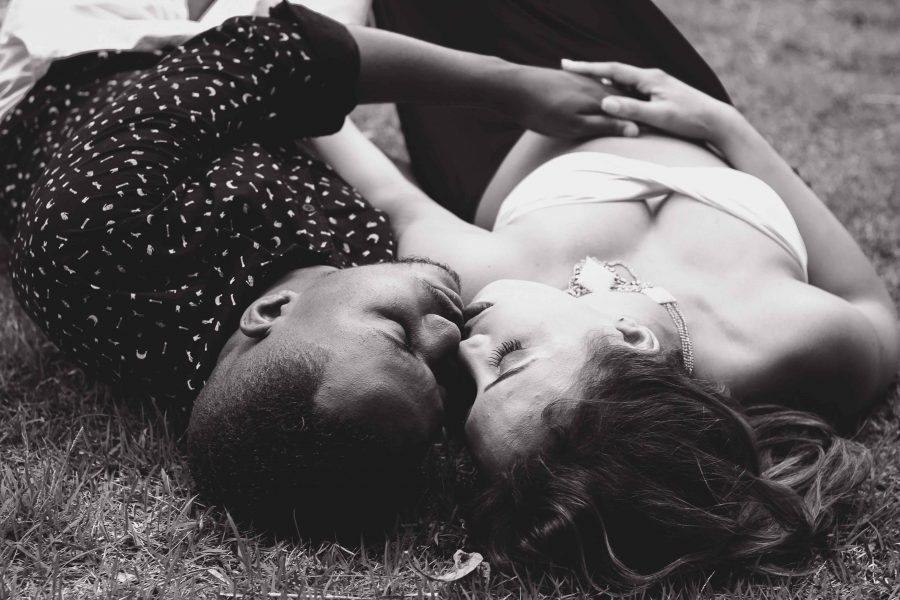 If you live in Dallas, or want to visit a city full of southern charm, there are dozens of creative ways to plan a romantic marriage proposal. From exhilarating helicopter rides to an intimate carriage ride through Pioneer Park, Dallas is a bustling city that's modern and cutting-edge–but not afraid to go back to its roots.
Celebrate your appreciation for vintage and modern romance by planning your dream proposal in Dallas. Proposal-Ideas.com understands the intracacies of the city, and we know how to create magical moments you'll talk about forever. Check out some of our favorite Dallas proposal ideas!
Carriage Ride
Are you looking to slow things down with an elegant proposal at some of Dallas's most well-known spots? A carriage ride is one of the most relaxing ways to propose, and you'll get to see West End, Kennedy Memorial, Union Station, and Pioneer Park.
We'll coordinate a romantic spot to pop the question with your carriage driver, and you can get down on one knee in front of some of the breathtaking sculptures in Pioneer Park or the serene trees and flowers.
Gondola Ride
There's nothing more romantic than a message in a bottle–and a private gondola ride through some of Dallas's most relaxing waters will make you feel like you're traveling abroad without leaving your favorite city.
We'll help you amp up the romance with delicious chocolates, sparkling cider, and an authentic message in a bottle. When she reads the message from the side of the boat, you'll have the perfect opportunity to get down on one knee and profess your love!
Hot Air Balloon Ride
Are you looking for something a little more rustic? The Texas countryside is beautiful, and a private hot air balloon ride will give you a romantic place to take in the views while creating a magical proposal she'll never forget.
Hot air balloon rides are beautiful at sunrise, and the golden glow in the sky will set the mood for your proposal. Once she says "yes," we'll have champagne and gourmet hors d'oeuvres waiting so you can celebrate the excitement of the moment!
Helicopter Ride
For the adventurous couple who's always looking for a thrill, a private helicopter ride makes for an exciting proposal that sets the stage for the rest of your life! Soar above the Dallas skyline and take in the views of Dallas Love Field, Highland Park, and White Rock Lake.
After you pop the question in mid-air, we'll be waiting on the ground with a bouquet of roses to congratulate you on your engagement and help you build on the romance throughout the day.
If you're looking for something a bit more relaxed, Dallas is the ideal city for outdoor park proposals and wine and chocolate proposals! To start planning the proposal of your dreams, contact Proposal-Ideas.com to see everything Dallas has to offer.
Want to keep your ring hidden and out of sight during the entire proposal? These compact engagement ring boxes from Ring Stash are discreet and protective. 
0
Read More