4 Most Romantic Ways to Propose on the Beach This Summer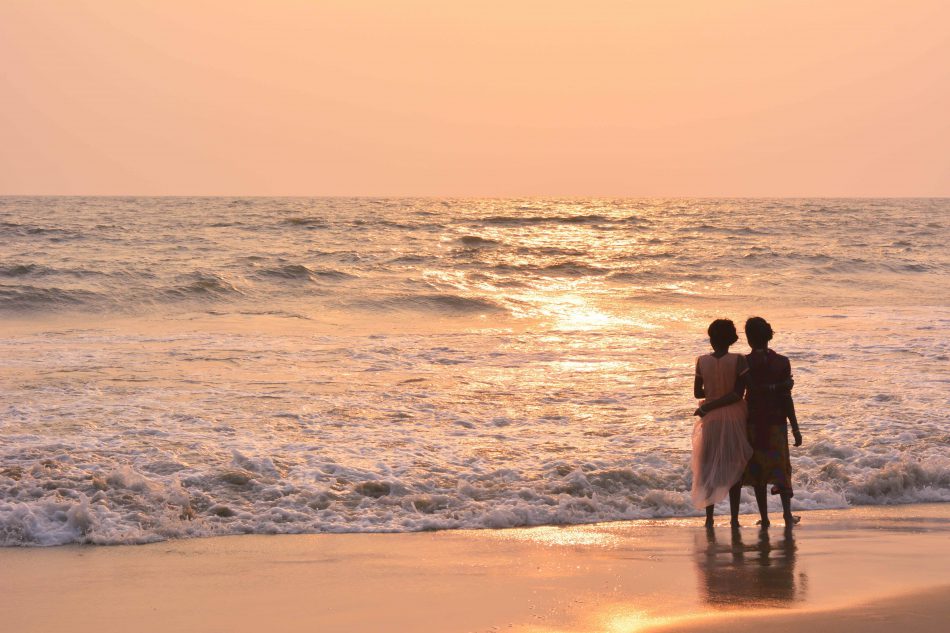 Do you imagine writing "will you marry me?" in the sand? And when she says "yes!" do you imagine the salty air whipping against your cheeks until you raise your glasses in celebration and remember all the things you love about your romance?
Proposal-Ideas.com has experiecne planning romantic beach proposals that she'll never forget. If you're looking for a beach proposal idea this summer, take a look at some of our favorite ideas.
The Waves
If the two of you love to surf and you like the idea of proposing in the water, try planning a surfing-inspired proposal. Whether you want to go to a local aquarium or plan private surfing lessons at your favorite beach, Proposal-Ideas.com can help you think of the most romantic ways to pop the question. For instance, you can try writing "will you marry me?" on your surfboard or wait until you catch the biggest waves of your lives and enjoy the adrenaline rush as you get down on one knee in the sand.
The Sand
If you like the idea of catching the golden sunset setting against the ocean, Proposal-Ideas.com help you create an intimate set-up for a once-in-a-lifetime proposal. We'll add a blanket, throw pillows, vases of her favorite flowers, and a bottle of celebratory champagne for when she says "yes!" to help you commemorate the mood. Not only will she be excited about your romantic marriage proposal, but she'll never forget the way the ocean matched the rhythm of your proposal.
The Boardwalk
Do you want to make her feel like a princess when you propose? The boardwalk on almost any beach will remind her of childlike innocence while helping her think ahead to the future. The two of you can enjoy a ride on the ferris wheel as you overlook the ocean, or walk along the driftwood until you hear the crash of the waves against the sand. When the moment feels right, you can get down on one knee and work with Proposal-Ideas.com to help make the moment feel extra special.
The Dunes
If you love nature and want to enjoy the soft glow of the ocean against the carefree breeze of the stalks of sea grass, consider proposing on the dunes of your favorite beach. Proposal-Ideas.com has experience planning proposals on beaches on both the East and West coasts–if you have a vision, we can make it a reality! Contact us today.
Don't forget to check out these slim engagement ring boxes to help keep your engagement ring discreet and protected.